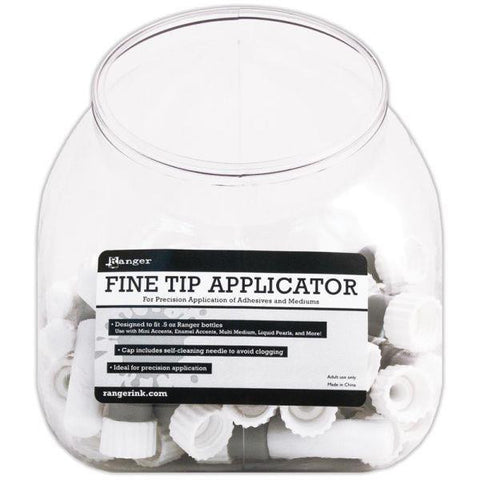 Ranger Fine Tip Needle Applicator
SKU:
The Ranger Fine Tip Needle Applicators are an essential accessory. Specially designed for precision application of adhesives and mediums, this tool is ideal for drawing fine lines and doodling. Fits all .5oz Ranger bottles
-Mini Accents, Enamel Accents, Multi Medium, Liquid Pearls, and more!
---
We Also Recommend